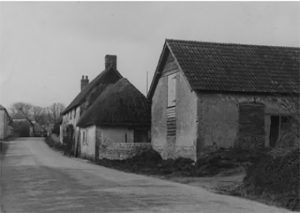 The former chapel, listed as Grade II* by Historic England, was built in 1818 as a Methodist chapel. Its first service was met with an angry mob throwing stones at the preacher from Weymouth. The chapel probably remained in use until the mid C19 prior to the new Methodist chapel being built in 1862.
Tolpuddle Martyrs, Thomas Standfield and George Loveless, were involved in the construction of the building. The chapel was used by at least four of the six Tolpuddle Martyrs and it is believed that George Loveless was a lay preacher in the chapel.
Everyone is welcome to visit the old chapel and learn more about its refurbishment.
For more information please go to the TOCT website Tolpuddle Old Chapel Trust