Be part of the Tolpuddle Team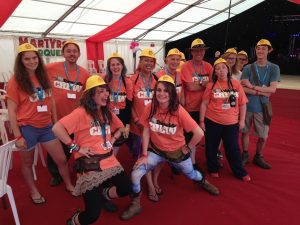 The Tolpuddle Martyrs' Festival relies on a fantastic team of volunteers. They do lots of different jobs from helping with the stages, checking on the toilets and showers, stewarding the car park and the march and lots more.
For those who are prepared to muck-in and do a shift each day we offer free admission, camping or campervan tag, crew t-shirt and food/drink vouchers.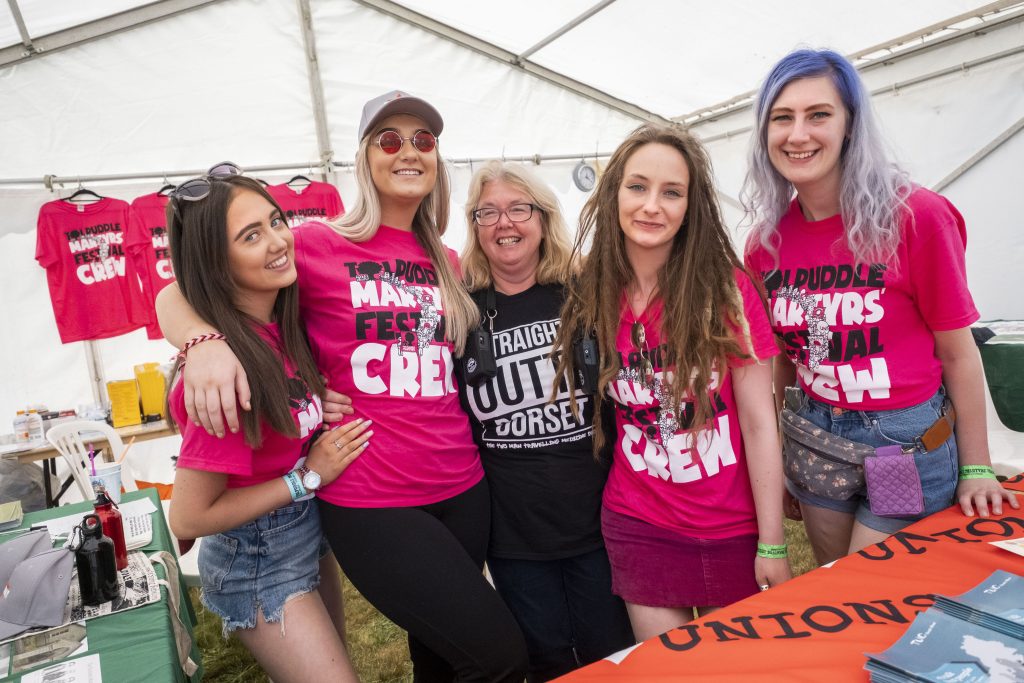 Stewards are expected to be on site from early Friday 15 July until the end of the festival on Sunday 17 July 2022.
There are a range of roles you can help us out with, including:
Car parking, helping campers; festival gates; litter picking/recycling; Marquee, stalls and fringe tents; General help; stewarding the procession and wreath-laying; moving tables and equipment; bucket collections; etc.
More information is in the application, including times and length of shifts.
Closing date is noon 30th April 2022. All applicants will be informed on the success of their application in the following month.
Before you apply, click here to read our volunteers' terms and conditions.
If you would prefer to post your application, please email [email protected] or call 0117 947 0521 for a paper copy.