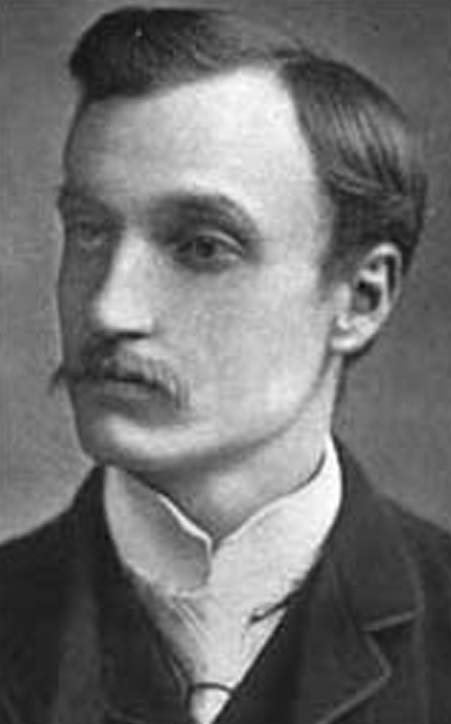 Amongst the leaders of this new movement was Ben Tillett born into poverty at 8 John Street, Bristol in the shadow of the Easton Coal Pit. His mother died when he was a child and a succession of step-mothers treated him badly. He ran away from home as a child and found work as an acrobat in a circus. He worked as a shoemaker but at the age of thirteen he joined the navy. In 1876 he was wounded and left the service. Tillett moved to London and after marrying Jane Tompkins he settled down in Bethnal Green and had nine children. Tillett became a Christian Socialist and joined the Temperance Society. He joined the Tea Operatives and General Labourers' Association and in 1887 was elected as General Secretary.
In 1889 Tillett's union was involved in the London Dock Strike. The dockers demanded four hours continuous work at a time and a minimum rate of sixpence an hour. During the strike Tillett lost his speech impediment and became one of the labour movement's greatest orators. After five weeks the employers granted all the dockers' main demands.
After the successful strike, the dockers formed the General Labourers' Union. Tillett was elected General Secretary and Tom Mann became the union's first President. In London some 20,000 men joined this new union. Tillett and Mann wrote a pamphlet together called New Unionism, where they outlined their socialist views and explained how their ideal was a "co-operative commonwealth".
In 1898 he met opera singer Eva Newton on a union visit to Australia. She was from a wealthy Sydney family, and he was fascinated by the theatre and by her different life-style. She became pregnant in 1899 and came back with Tillett to London. The affair lasted thirty years or more and their four children were sworn to secrecy about their father's identity.
Tillett was one of the founders of the Labour Party but did not get on with its two main leaders, James Keir Hardie and Ramsay MacDonald. In 1908 he attacked the leadership in his pamphlet Is the Parliamentary Labour Party a Failure? and soon afterwards left to join the Social Democratic Party. In September 1910 Tillett helped to establish the National Transport Workers' Federation, an organisation of 250,000 workers. He became the leader of the union and in 1911 it won a national strike. However, the following year, Tillett's union suffered a defeat at the hands of the Port of London Authority. It was during this strike that Tillet helped found the trade union newspaper, the Daily Herald.
After a term as MP, Tillett retired from the House of Commons in 1931 and died in 1943. Tom Mann later retired to Wiveliscombe in Somerset.