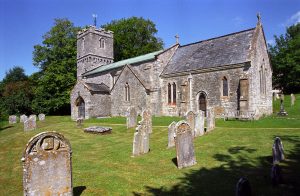 Visitors are very welcome to join Songs of Praise service at St John's at 11.00. on Sunday, 16 July. Our preacher will be the Bishop of Sherborne at St John's Parish
Just after 13.00 on Sunday guests will gather in the churchyard to lay wreaths on the grave of Martyr James Hammett.
Read more about the church here.